CORONA VIRUS OUTBREAK (Update: 6-5-2021)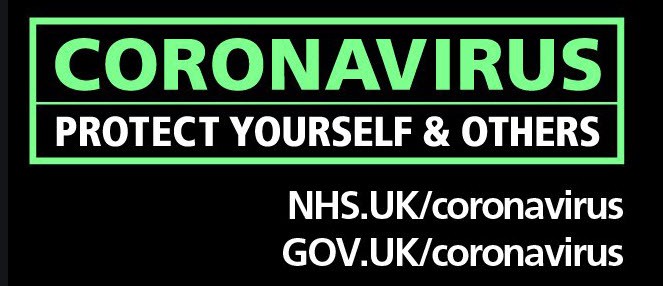 COVID-19 Announcement.
As from April 1st 2021 Anglesey Bouncy Castle Hire will be able to provide a fully contactless delivery and installation service for many of our inflatables, leaving you with everything you need to have a wonderful, but most importantly, safe experience.
Current social distancing rules will apply.
Anyone with covid-19 symptoms CANNOT hire. 
Secure gardens only with no public access.
Only  parties that fall within current guidelines are allowed.
We will not access the garden through your house.
No products were found matching your selection.